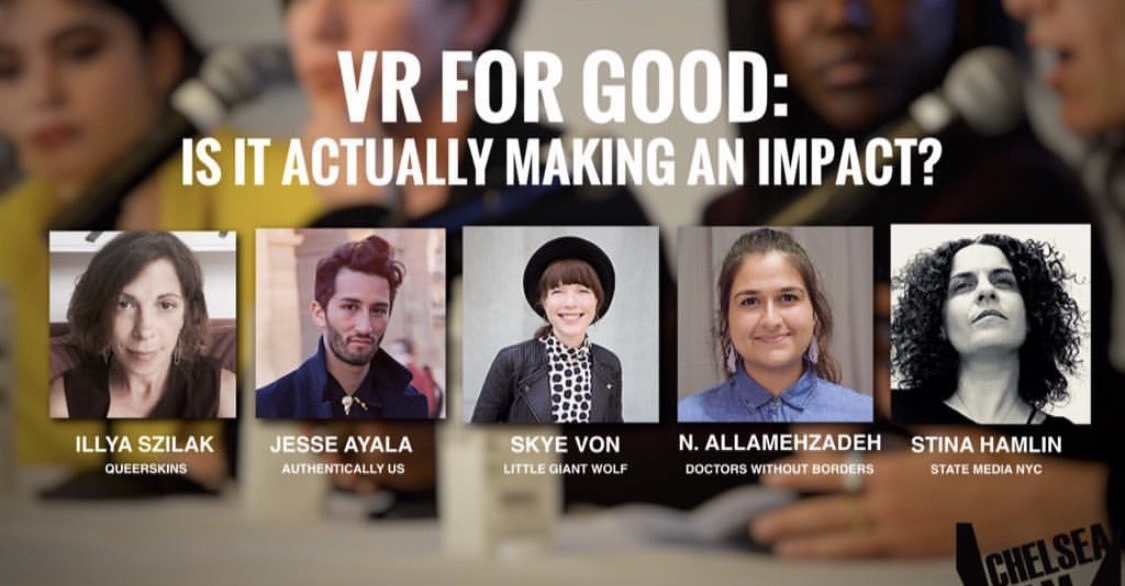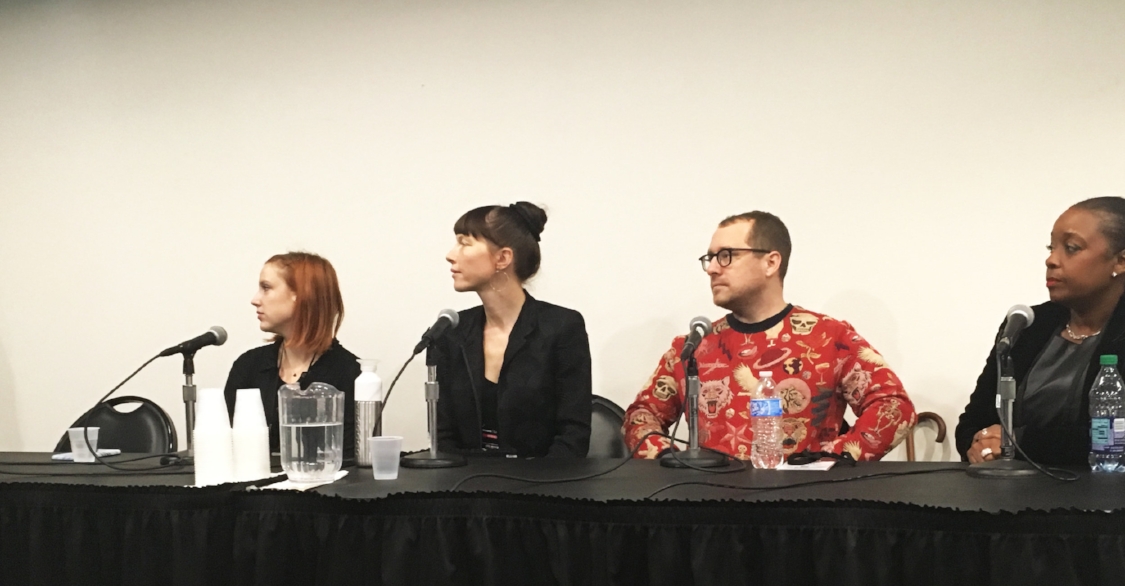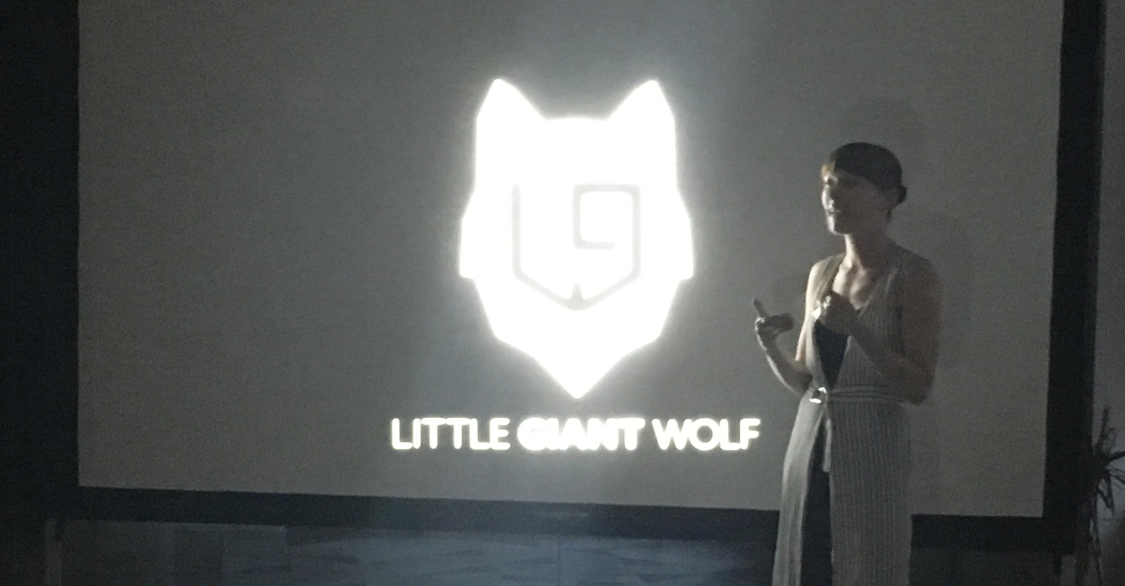 I am available for speaking engagements and workshops for 2019 and 2020.
As a thought leader in Transmedia Storytelling and New Media with a focus in Social Impact and User Experience, I am regularly invite to give talks and speak on panels in-house or at conferences and film festivals world-wide. I also teach traditional and immersive filmmaking at the New York Film Academy and give workshops worldwide.
Transmedia = a grand polymyth told across multiple platforms and formats; both old and new; together with the audience.

Polymyth™ = cyclical journeys or quests undertaken by multiple mythical heroes with unpredictable natures and uncertain fates within one storyworld.
"Transmedia was all the rage and predicted to be the future of advertising and storytelling about ten years ago but it never fully lived up to its promise. Why is that? A couple of factors contributed to this. An inadequate understanding of transmedia storytelling by storytellers and brands, and more importantly, the audience and technology were not ready for it. This resulted in large-scale campaigns with unsatisfactory track records leading to an inability to crack a business model to justify these campaigns. Now both the technology has caught up, and the audience has an appetite for this type of storytelling. Storytellers and brands need to realize, Transmedia is the future of advertising."
"The Experience Era is the death of the Hero's Journey; at least as we know it. The internet has broken down the 4th wall and has let us rediscovered the participatory nature of storytelling. Audiences no longer want nor need a hero to save the day; they want and are their own hero, they want to matter and demand radical inclusion. We have entered the era of the Polymyth™ and communal storytelling, which are at the core of Transmedia Storytelling and have made it so more relevant than ever."
Key Topic Areas include:
• Transmedia Storytelling
• Future of Storytelling
• Brand Strategy Innovation
• Mixed Reality and Immersive Storytelling
• Immersive Media Technologies
• Transmedia Activism
• Media for Social Impact
• AI for Good
• Culture Hacking
• Shifting Bias
• Economic Innovation
• Participatory Spending Models
Intrigued? Book me for your next event at skye@littlegiantwolf.com
PAST TALKS/PANELS
PAST PODCASTS/INTERVIEWS
PAST LECTURES/WORKSHOPS